REGTECH CONSULT CEE: Fintech. Digital Transformation and Agile. Education Management and Consultancy.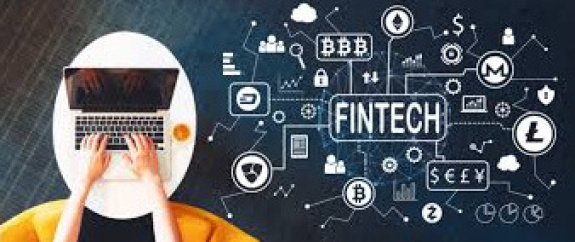 FinTech (R)Evolution, FinTech opportunity - why is it important? ... and why AGILE?
Financial Technology innovation - "FinTech" is transforming retail and commercial banking, no doubt. With different levels of success and failure. Online banks, mobile payment platforms, peer-to-peer lending, all sorts of financial services apps are driving customers away from traditional ways of banking towards technology-driven solutions. It is crucial to understand the ongoing digital disruption in financial services as it is reshaping not just the everyday life but the everyday work in banking. Whether it is about a big bank or a small fintech software company, the coordination of development processes is a key factor for company success.

AGILE means a bunch of new, adaptive ways of IT project management, which helps companies to keep track of the fast-changing business requirements.

Our mission is to provide practical, in-depth trainings for Project Managers, Product Owners, Banking and Coaching Professionals, who wish to learn more about the SCRUM framework and interested in Financial Technology developments.

Adopting AGILE mindset and introducing SCRUM can provide viable solution for the day-to-day management of remote work as well.
АТТИЛА ТАКАЧ
Managing Partner,
PMP® - Project Management Professional

Attila has broad professional experience with 20+ years in Banking, Wealth Management, Payment/Settlement, and Project Management in the CEE region.

He served as business development director in leading regional financial institutions, such as OTP Bank, Raiffeisen, Citi. Worked in national clearing/settlement system development and contributed to various fintech projects (Cappitech, Complytron).

During his professional assignments, he got hands-on experience working in Agile corporate environments within big banking organizations and in smaller lean start-ups as well.

He is specialized in Regulatory Technologies and acts as an Executive Board member at ACFCS CEE Chapter (acfcs.org).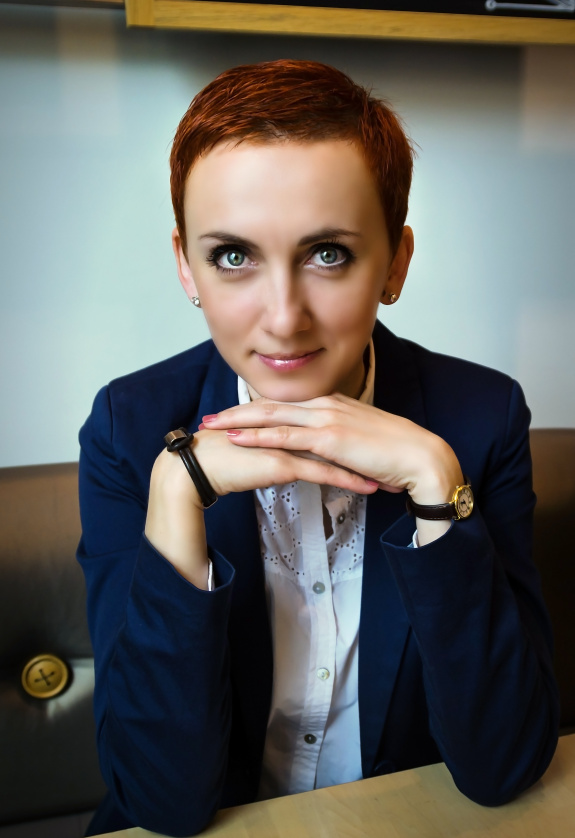 НАТАЛЬЯ ШЕВЧУК
Consultant, Coach@ICF, PSM - Professional Scrum Master


Nataliya is a broadly accomplished business trainer and coach with over 15 years of comprehensive experience in delivering banking product development projects and personal development courses.

Her career both as a product and a project manager at OTP Bank, ProCredit Bank, and at 'Zhyvoe Delo' Int. Integral Coaching School furnishes the industry expertise to provide practical insights about SCRUM and Agile Coaching.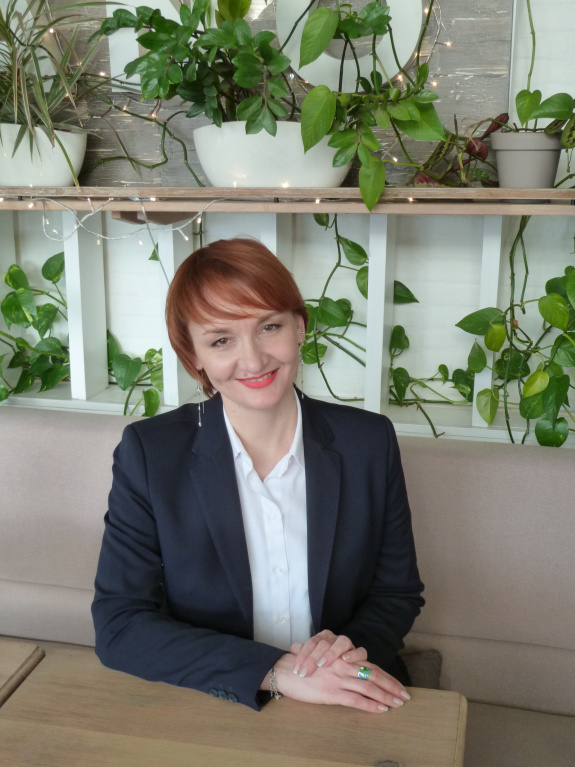 НАТАЛЬЯ ВОЛОТОВСКАЯ
Business Trainer, Agile Coach

Nataliya is a seasoned business trainer with over 15 years of professional experience in the area of Customer Relationship Management. She was in charge of setting up, managing and training large call center operation teams at Zenko Group and managed internal communication and client service trainings within the telekom sector (Ukrtelekom) and as well as in the banking sector (OTP Bank).

She is a committed coaching professional, with solid experience in people/team management.
PSM I, II - Professional Scrum Master I and II are registered trademarks of Scrum.org
Please find more details on the official PSM certification at https://www.scrum.org
Agile Manifesto: https://agilemanifesto.org/iso/ru/manifesto.html
PMP® - Project Management Professional is a registered trademarks of Project Management Institute, Inc. (@pmi.org)
Our course and test exams are not affiliated with Scrum.org, while providing practical support to pass the PSM I and PSM II exams.
We develop competence and confidence in the possession of SCRUM and AGILE.