REGTECH CONSULT CEE: Discover RegTech solutions by connecting the dots between solution selection, integration, and IT project management!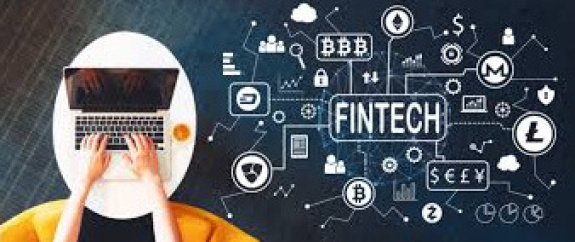 FinTech (R)evolution, RegTech opportunity - why is it important?
Financial Technology innovation - "FinTech" is transforming retail and commercial banking, no doubt. With different levels of success and failure. Online banks, mobile payment platforms, peer-to-peer lending, all sorts of financial services apps are driving customers away from traditional ways of banking towards technology-driven solutions.

Financial service providers have to find the right balance between what needs to be developed in-house in terms of technology and documentation versus what can be outsourced to vendors and external consultants. This applies especially in terms of digital onboarding, and other regulatory technology (RegTech) developments, where many SaaS (Software-as-a-Service) solutions are available.

Whether it is about a big bank or a small fintech software company, the coordination of development/implementation processes is a key factor for company success.

Our mission is to provide practical, in-depth pieces of training for Project Managers, Product Owners, Banking Security Professionals, Compliance Professionals, who are interested in Financial Technology developments and especially wish to learn more about SaaS solutions, RegTech.
Check out solutions in Identity Verification, AML/KYC due diligence, Crypto Compliance, and Regulatory Reporting, and learn more about Software-as-a-Service developments and IT project management with us!
ATTILA TAKÁCS
Managing Partner,
PMP® - Project Management Professional

Attila has broad professional experience with 20+ years in Banking, Wealth Management, Payment/Settlement, and Project Management in the CEE region.

He served as business development director in leading regional financial institutions, such as OTP Bank, Raiffeisen, Citi. Worked in national clearing/settlement system development at KELER CSD/CCP and contributed to a digital AML/KYC fintech project at Complytron Ltd.

He is specialized in Regulatory Technology developments and acts as an Executive Board member at ACFCS CEE Chapter (Association of Certified FinCrime Professionals).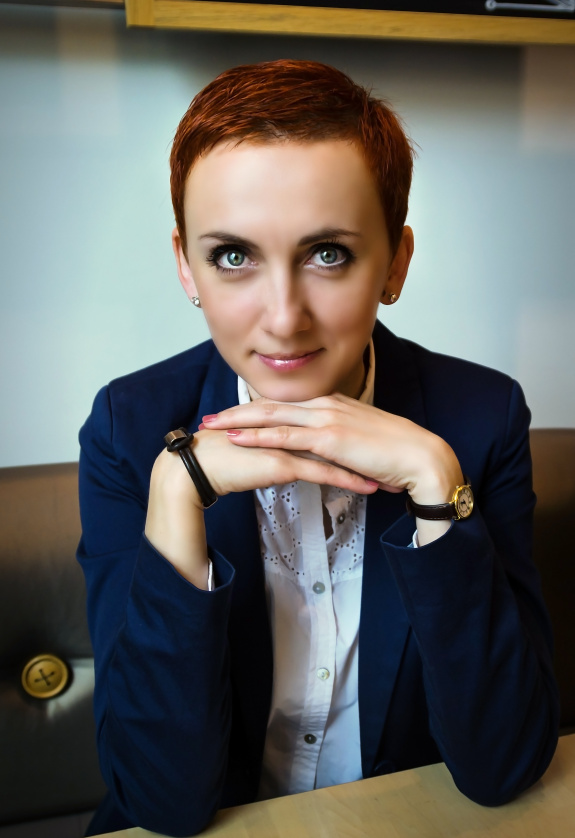 NATALIYA SHEVCHUK
Consultant, Coach@ICF, PSM - Professional Scrum Master


Nataliya is a broadly accomplished business trainer and coach with over 15 years of experience in delivering banking/fintech product development projects and personal development courses.

Her career both as a product and a project manager at OTP Bank, ProCredit Bank, Crassula, and at 'Zhyvoe Delo' Int. Integral Coaching School furnishes the industry expertise to provide practical insights about Agile IT Project Management.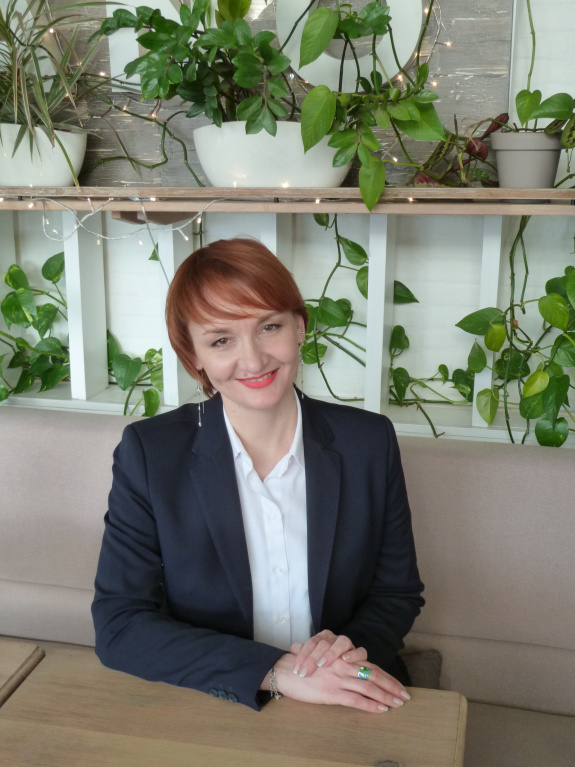 NATALIYA VOLOTOVSKAYA
Consultant, Coach@ICF


Nataliya is a seasoned business trainer with over 15 years of professional experience in the area of Customer Relationship Management. She was in charge of setting up, managing, and training larger call center operation teams at Zenko Group, acquired customer service expertise in the banking sector (OTP Bank), and organized and managed internal communication and client service training within the Telekom sector (Ukrtelekom). She is a committed coaching professional, with hands-on experience in people and team management.
REGTECH CONSULT CEE: FinTech. RegTech. Digital Transformation. Education Management and Consultancy.